Our Philosophy

Our goal is to maintain the reputation we have worked so hard to earn over the last 20 years as a premier painting and drywall contractor. We put the quality of our finished product ahead of everything else.

A great finished product always starts at the preliminary stages, so detailed planning and preparation is everything.

Whether that involves checking for bowed studs prior to installing drywall, or reading through product data pages to allow for sufficient drying time between coats, these steps need to and will be taken to insure a quality finished product. By taking the necessary initial steps and following proper procedure, the customer will always have the best finished product.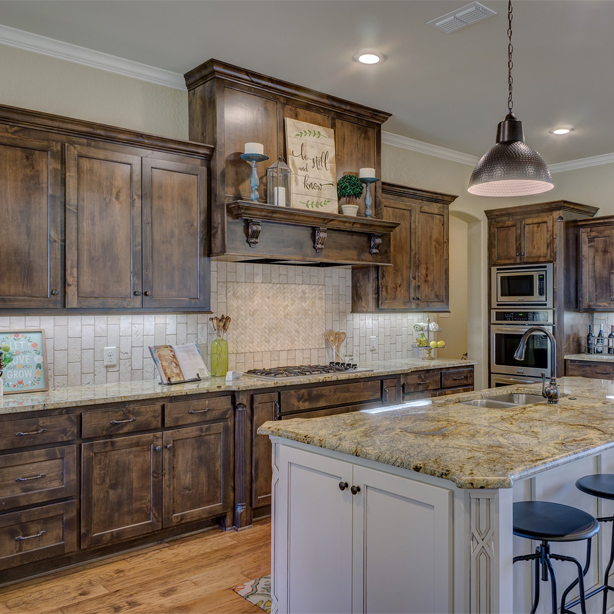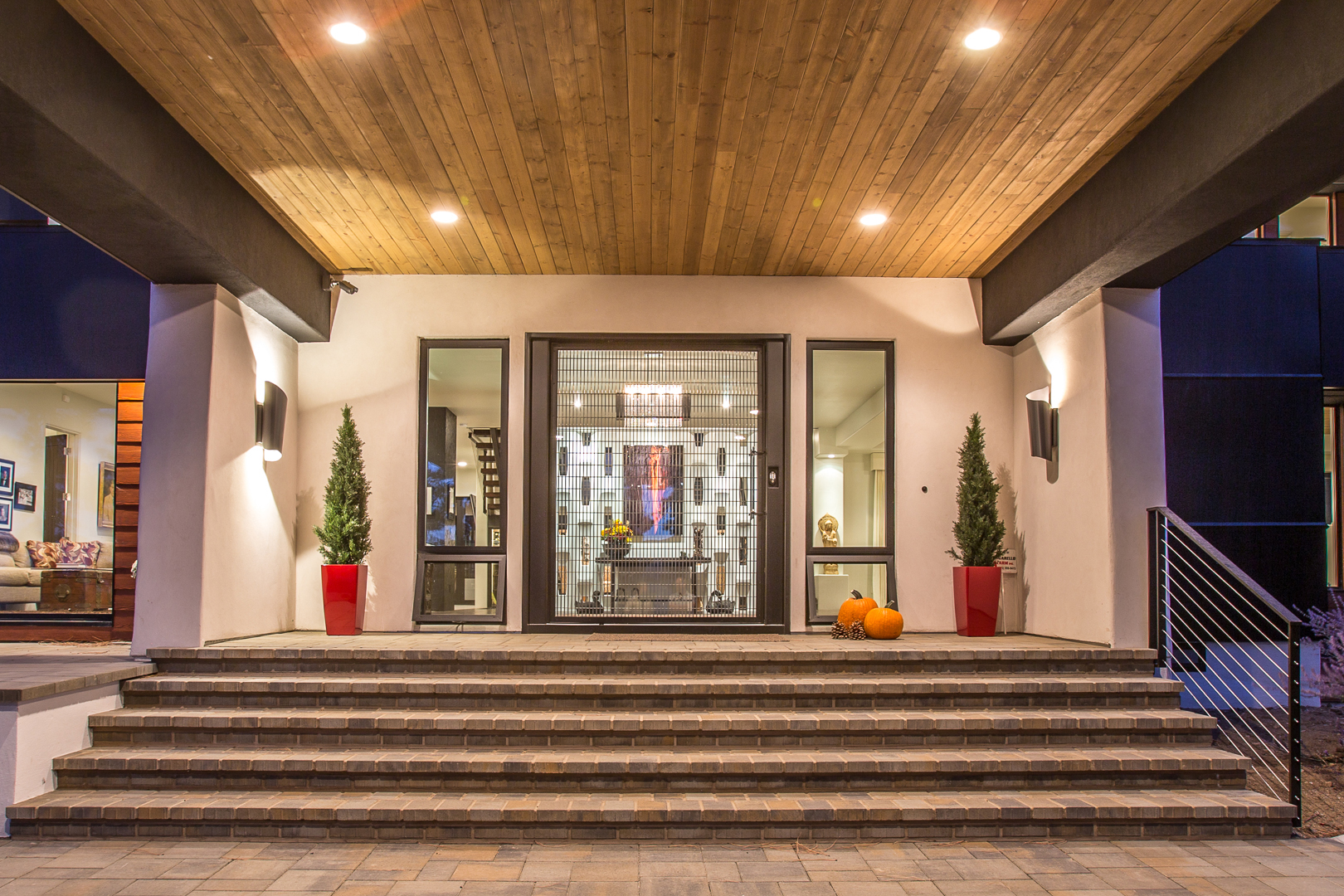 Where It All Started

Jason, our owner, began his drywall and painting career in Bend, Oregon at the age of 18. During his time in Oregon, he began his career in commercial drywall, metal stud framing and acoustic ceiling installation and finishing. After several years, he moved on to working for one of the largest painting contractors in Bend, Oregon that specialized in multi-million dollar custom home painting. Each project required a vast product knowledge and a skill set to ensure on-time completion and high quality work. After relocating to Reno in 1999, Jason continued his painting career as the head in-house painter for a local custom home builder in Montreux. After a few years of experience, he was able to get his NV State Contractor's License and opened Infinity Painting in 2003.

Since its opening, Infinity Painting has painted many custom homes in Montreux, Saddlehorn, Arrowcreek and all of the Lake Tahoe Basin along with numerous large commercial projects and multi-family developments in the Reno/Sparks area. We pride ourselves on our high quality finished product, loyal customer base and talented, dependable employees.
Over 20 Years of Experience

Infinity Painting has grown to become one of the premier painting and drywall contractors in the Northern Nevada/Lake Tahoe region. With our many years of industry experience, we are very confident that we can meet our customer's needs without compromising our standards of quality.

We work hard to maintain, not only the loyalty of our customers, but also our employees. Our foremen are trained in-house to understand exactly what our expectations are and learn the level of quality that is expected on every single job. Many of our employees have been with us for over 15 years. With this in mind, we are convinced that our projects are being supervised by those we trust. Our employees are knowledgeable and experienced in their field, ensuring that you will receive the highest quality job possible.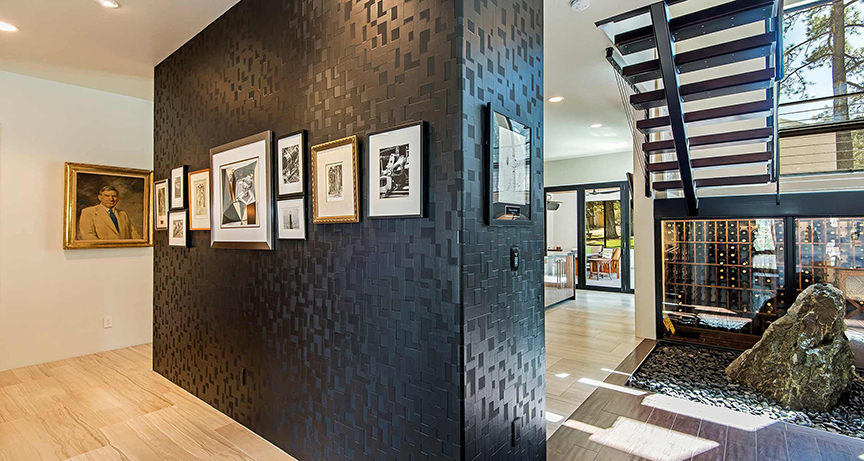 Infinity Painting provides both exterior and interior painting services for residential homes and commercial businesses in Northern Nevada and California. Unlike most of our competitors, we have a 5000 sq. ft. shop with an industrial spray booth allowing us to finish any doors, cabinets, and mouldings prior to install. Infinity Painting is also a licensed full service drywall contractor.